Church Leader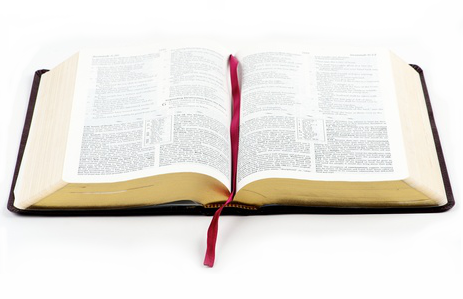 Here are some areas of ChurchBuilder you may find particularly helpful in your role as church leader.
PEOPLE MANAGER AND MOBILE APP
look up names and contact details
view individual profiles to see contact details, group membership and other family members
GROUP MANAGER
track what groups are meeting within your church
create new groups
record pastoral information and manage flow
receive automatic emails to remind you of key people-related information
receive automatic emails when someone joins a key group
send out emails, run reports, mail merge letters and more
CALENDAR
access multiple layers e.g. public, members only, staff only
restrict private information to a staff or minister's layer
use your layer to confidentially book in pastoral visits, meetings etc. and to coordinate with other staff members 
SERVICE BUILDER
plan your services online
information is automatically pulled from rotas into your service plan e.g. Bible passage, preacher etc.
store music, words and PDFs and also liturgy should you wish
create templates for frequently occurring service formats e.g.morning service template
video-projector slides and/or orders of service sheets can be generated automatically
liaise over the phone to put the service together with changes appearing live on your computer screen
MAILING LISTS
send emails to groups in your church directly from your email program
MEETING BUILDER
Invite groups or individuals to a meeting
choose fixed or tentative dates
attach documents to the invite e.g. meeting agenda
review statistics to calculate the best possible date
The Church Builder program has been a fantastic tool for me. I have no doubt that it saves us dozens of man-hours a week as a staff team. Planning services and meeting; organising rotas; looking up songs, creeds, addresses and phone numbers: all done at the touch of a button. It's user-friendly for a non-techie like me and, quite frankly, I'd be in the tall grass without it.
Sam Alberry, Assistant Pastor.
ChurchBuilder has proved to be a great time-saver in many weekly tasks. I find Service Builder very simple to use and like the fact that I can shape services together with musicians without lots of extra emails or phone calls. We are really benefiting from up-to-date rotas and the directory has completely replaced my old paper copy with its countless amendments. People's contact details are available instantly and then it is really helpful to be able to send emails to targeted groups rather than filling everyone's in-boxes with things that are not relevant to them.
Julian Bidgood, Minister.